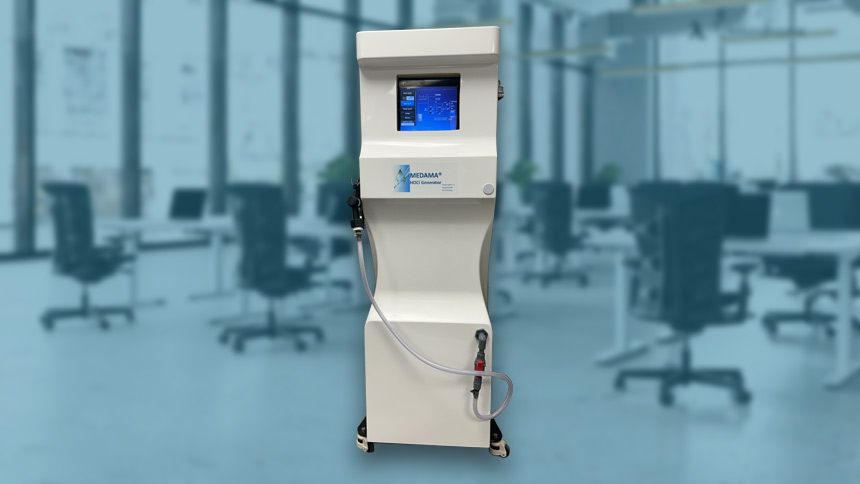 On-site production using the Medama HOCl Generator producing a non-caustic product that is EPA registered and is effective against C Diff and C Auris.
Key Features.
Elimination of multiple disinfectants with one sporicidal for all non-porous surfaces.
EPA listed as a Tier-3 disinfectant against emergent viral pathogens.
Supply chain issues no longer a potential problem with limitless on-site production.
One product in use, it's easier to identify weak links in the disinfecting chain.
On-site disinfectant wipe program.
Safe on floor coatings.
Robust continuous training program with a certified epidemiologist and infection preventionists on staff available for the following training sessions.
3 step patient interaction.
7 step cleaning process.
Contact isolation terminal room cleaning.
Hazardous chemical interactions.
Safety protocols.
Available for Joint Commission surveys and mock survey training.
Proper maintenance and restoration of floors.